A personal need, a passionate entrepreneur and the discovery of a gap in the market.
Minna's Dream developed over time through discovery and exploration spanning years and continents. It has been a long journey and an epic adventure involving many synchronicities. Below is a timeline of some key moments.
I make cauliflower pizza for the first time.
It was not a total success with a soggy base but I was determined to make it work!
I attended my first Start at the Top and was accepted to Kane and Alessia's mentorship program.
With a total alignment in values, it was the start of special journey.
San Francisco, March 2016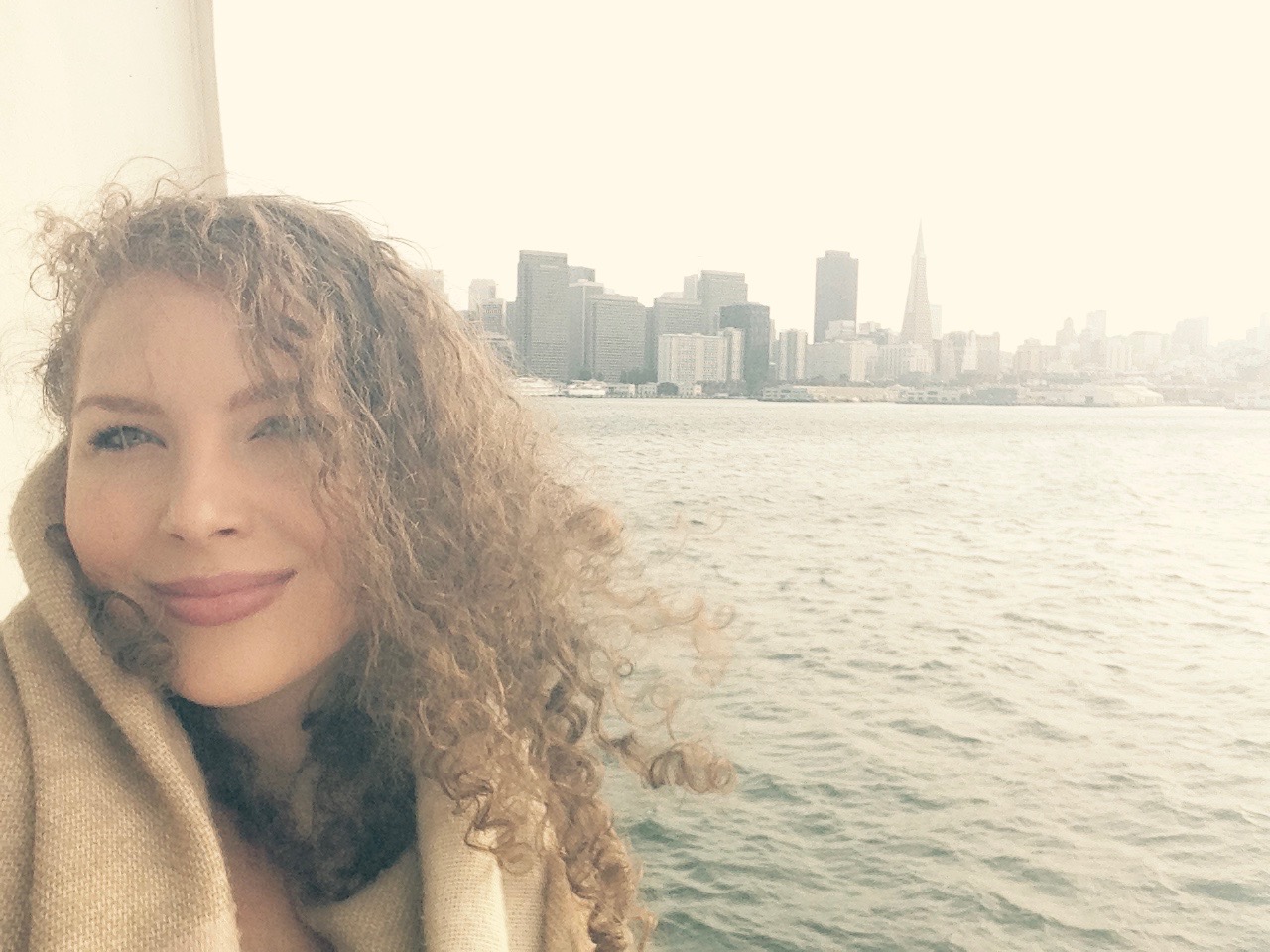 I moved to San Francisco and delved myself in personal development.
With the guidance of my business mentors, I dove deep into a journey of personal development and learning the ways of an entrepreneur.
I continued to develop my cauliflower pizza.
All through out my journey I continued to make and improve my cauliflower pizza base. I learned how I can alter the consistency and flavor and it quickly became a favourite among family and friends. I realized there is a gap in the market, a clear need not being met and I became committed to serving it.
I moved to London to found Caulizza and start learning about the food industry.
From ambitions of starting London's first cauliflower pizzeria, I was quickly advised to start production of the bases instead. Pic from inspirational evening spent with the founders of The Good Life Eatery, Yasmine Larizadeh and Shirin Kouros.
Caulizza's bases are put to test at West London's Firezza with great success.
The first time Caulizza is made in a proper pizza oven and proven to work well in a restaurant environment.
I attend Startup Weekend in Helsinki and win runner-up pitch.
The response from the food industry was so great that I decided to move to Helsinki to build Caulizza.
I continue product development and testing.
With a new kind of dough, finding the right production solution takes time.
As the pieces of the puzzle align, preparation for launch starts.
Stay tuned, we're working hard behind the scenes to launch the first Minna's Dream product range to market - Caulizza.